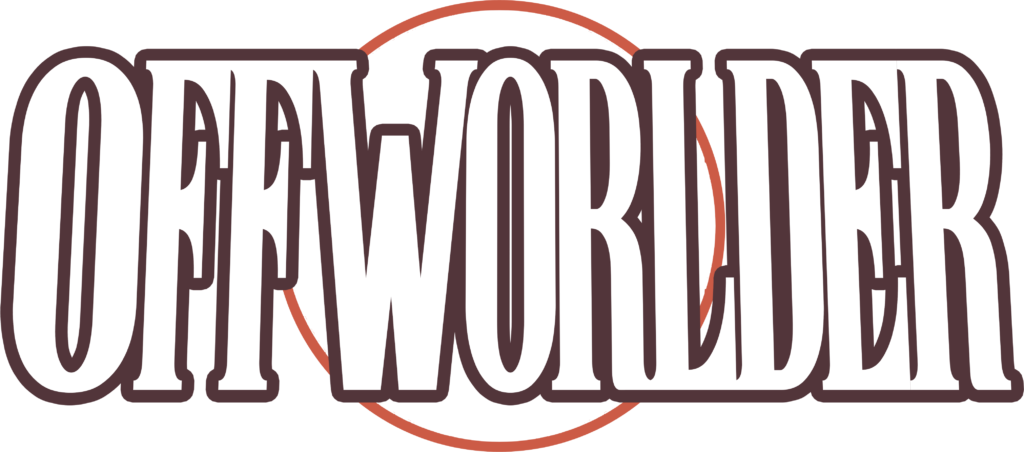 OFFWORLDER Reviews
Seventh century Scotland. Henry Gunn leads his clan in a ferocious battle with Viking invaders led by the Savage Rathgar! Rathgar sees victory finally within his grasp. Gunn and his men, sensing that this may be their last stand, are saved by the approach of three unknown ships. The Vikings flee, not sure if the new uninvited "guests" are friend or foe.
Gunn and his men are saved by the fortuitous approach of Princess Sa' Ra of Alexandria. Sa' Ra has been sent on a mission to find a champion. One that she believes will aid her in her time of need. But the "Gods" have an even greater need for this man, Henry Gunn! And if he chooses to ally himself with Sa' Ra and these "Gods", he will be forever changed!
Will Gunn undergo the transformation to something other than human, and at what cost? The fate of civilization rests on the shoulders of a troubled warrior, husband, and father. What are you willing to sacrifice for all of humanity?
In the tradition of The Stars My Destination and The Silver Surfer, Offworlder is a star-spanning science fiction saga that will keep you riveted from the first page to the very last.