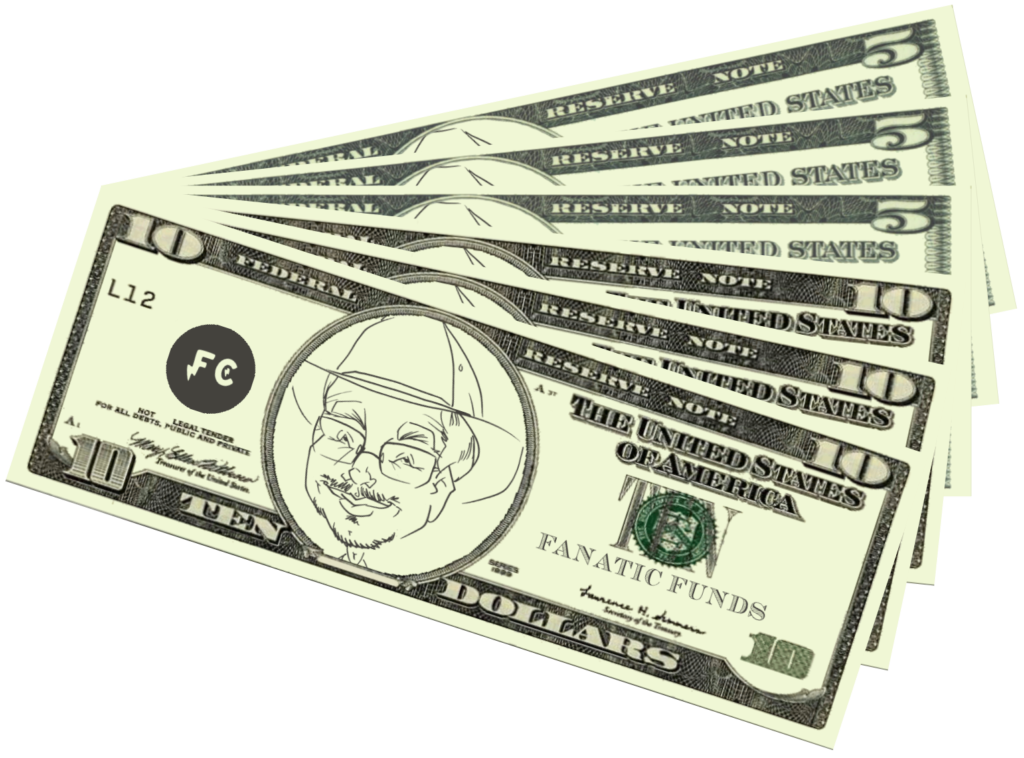 You can redeem Fanatic Funds for extra rewards on any current Fanatic Comics campaign.
Contact us with your Fanatic Funds coupon code and let us know what campaign and which rewards you'd like to apply it to.
You can contact us through the campaign(s) on Indiegogo or Kickstarter, or you can email us.
Current campaigns running —
OFFWORLDER Issue #1 Second Chance is live on Indiegogo or Kickstarter.
Sign up for our newsletter to be notified when we launch new campaigns.